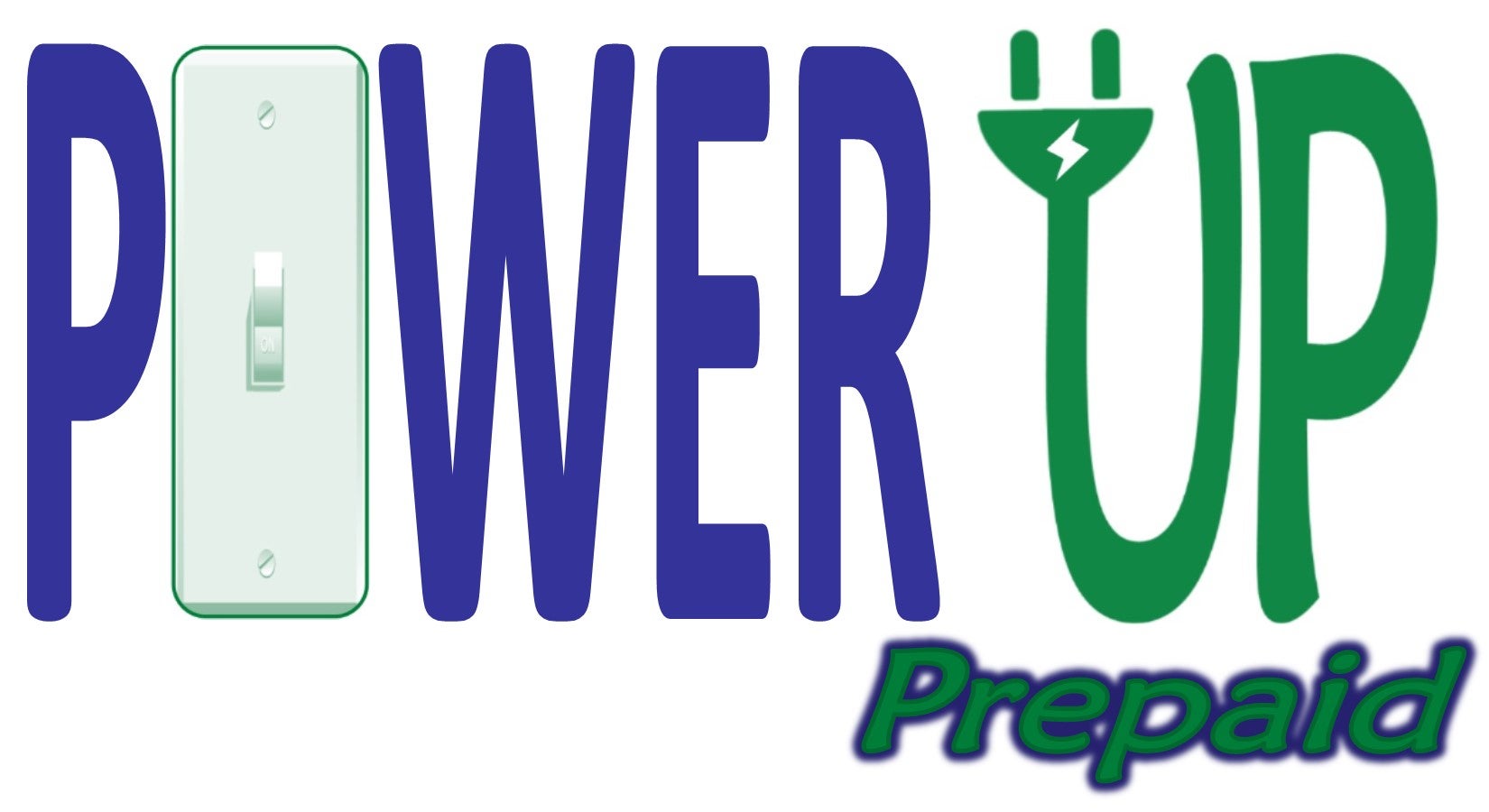 * NO Due Dates
* NO Deposit
* Payment Flexibility
* NO Reconnect/Disconnect Fee
* NO Late Fees
* Monitor Energy Use
* Helps Reduce Energy Use
* Teaches the Value of Electricity
It is a program in which you pay for electricity how and when YOU choose.  Purchasing electricity before you use it allows you to control your budget and pay how much you want, when you want.  Instead of a monthly statement, your usage and balance are calculated daily.  Prepaid rates are the same as a conventionally billed account.
You purchase electricity before you use it.  Payments can be made when you want and you are notified when your funds are getting low, letting you know it's time to recharge your account.  Prepaid accounts do not receive a monthly statement.
MWEC's Power UP Prepay program is available to all single phase, non-demand services that have 200 amp service or less, and must be able to be notified via email and/or text.
If funds in your account run out, electric service will be disconnected.  When you have an estimated 5 days of funds remaining, you will start receiving a daily low balance notification until additional funds are added or service is interrupted.  You can add funds by using one of the payment methods listed under "How do I make payments."
Payments can be made through Kiosks (Cash, Check, Credit Card) at one of our three locations, by phone, MoneyGram or by using SmartHub through our webpage (www.mwec.com) or app.
No, prepaid accounts are not eligible for auto pay, budget billing, or payment arrangements.  Medical conditions, health conditions and/or inclement weather will also not postpone disconnection.