Directors
Board of Directors
 
Bob Grant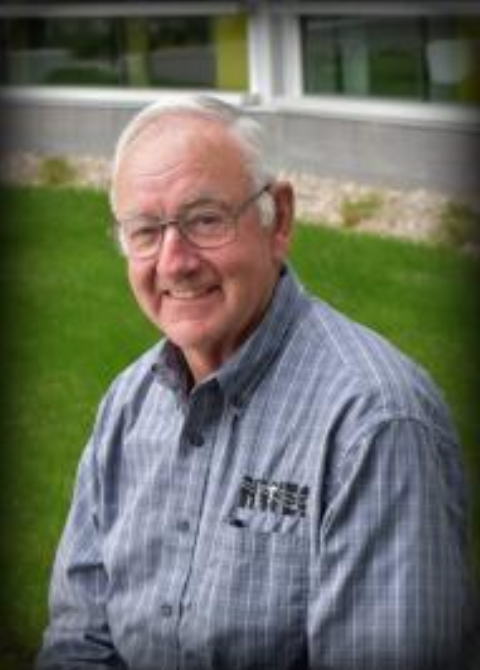 Robert Grant
Bob Grant
Chairperson
Berthold, East District 3B
Mountrail County
Elected 1981
Garrett Lalim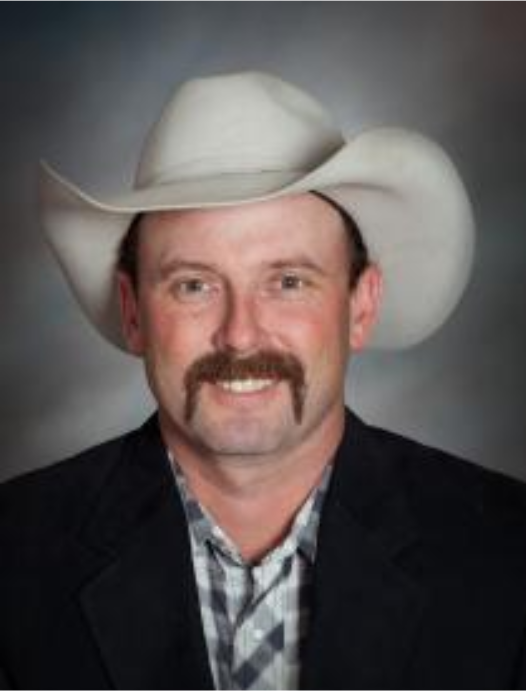 Garrett Lalim
Garrett Lalim
Vice Chairperson
Tioga, Central District 2A
Williams County
Elected 2014
Blaine Jorgenson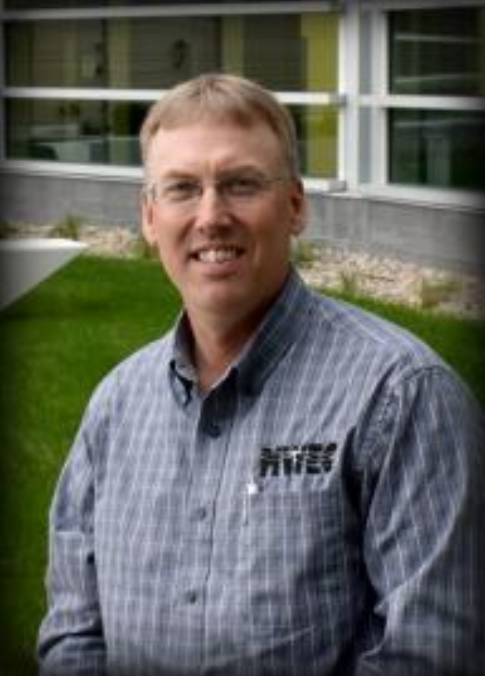 Blaine Jorgenson
Blaine Jorgenson
Secretary
Williston, West District 1B
Williams County
Elected 2006
Kyle DeTienne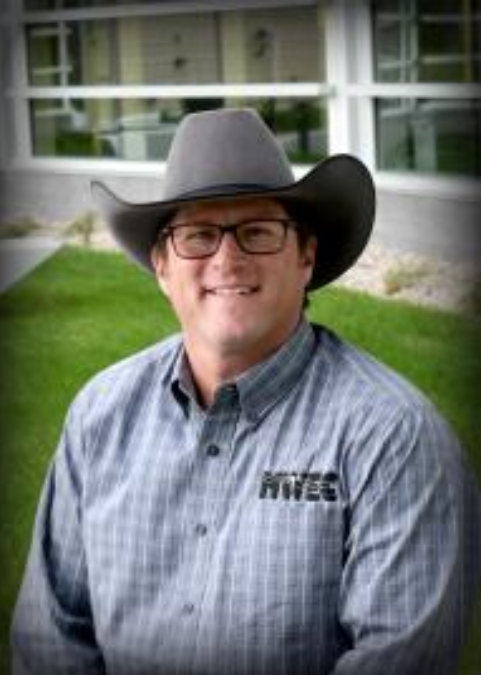 Kyle DeTienne
Kyle DeTienne
Treasurer
New Town, East District 3C
Mountrail County
Elected 2019
Jennifer Wade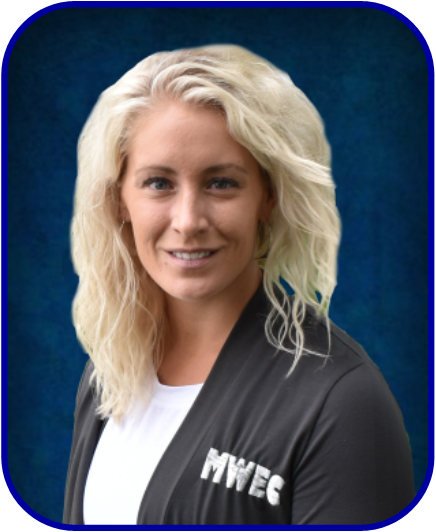 Jennifer Wade
Jennifer Wade
Director
Grenora, West District 1C
Williams County
Elected 2019
Brion Norby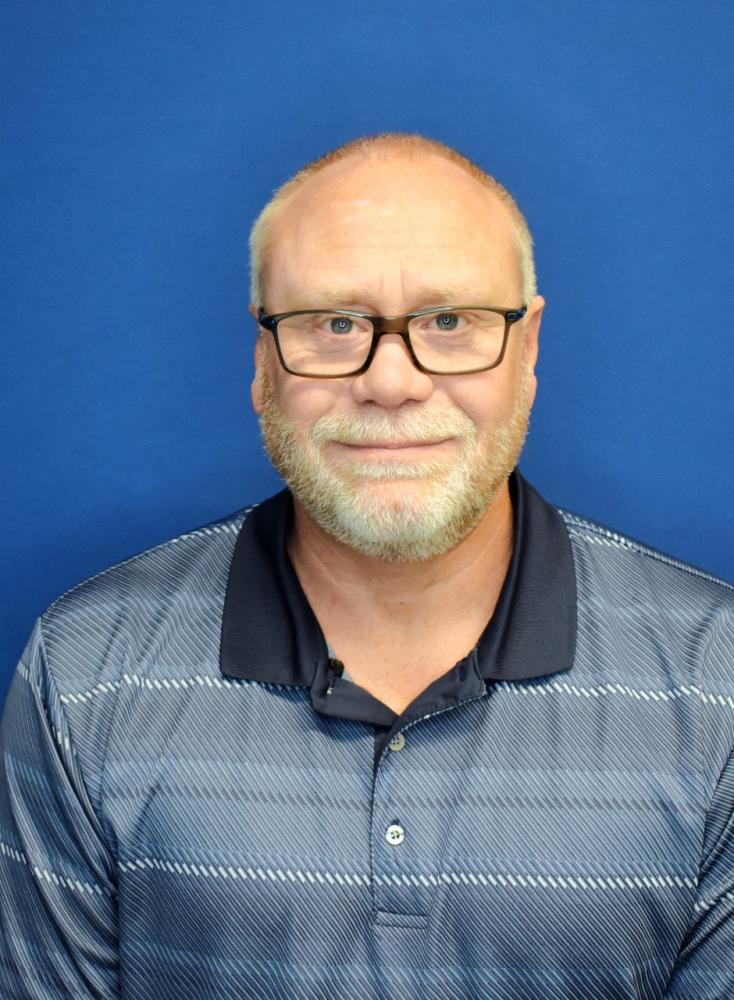 Brion Norby
Brion Norby
Director
Williston, West District 1A
Williams County
 
Charlene Aubol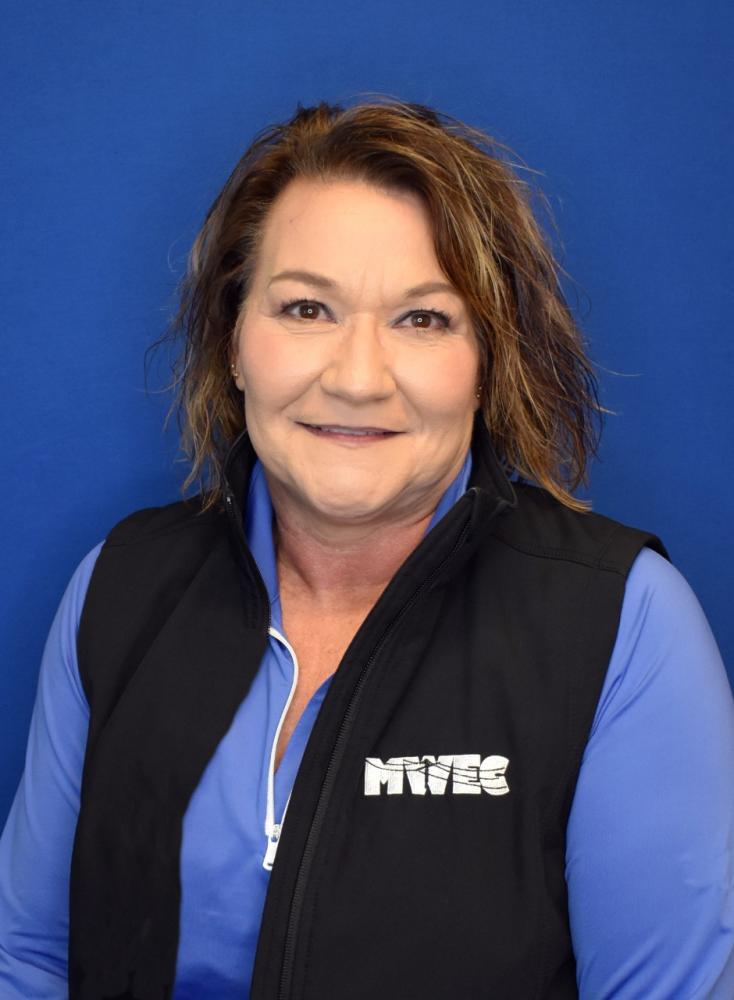 Charlene Aubol
Charlene Aubol
Director
New Town, East District 3A
Mountrail County
Appointed 2019 
Pete Peterson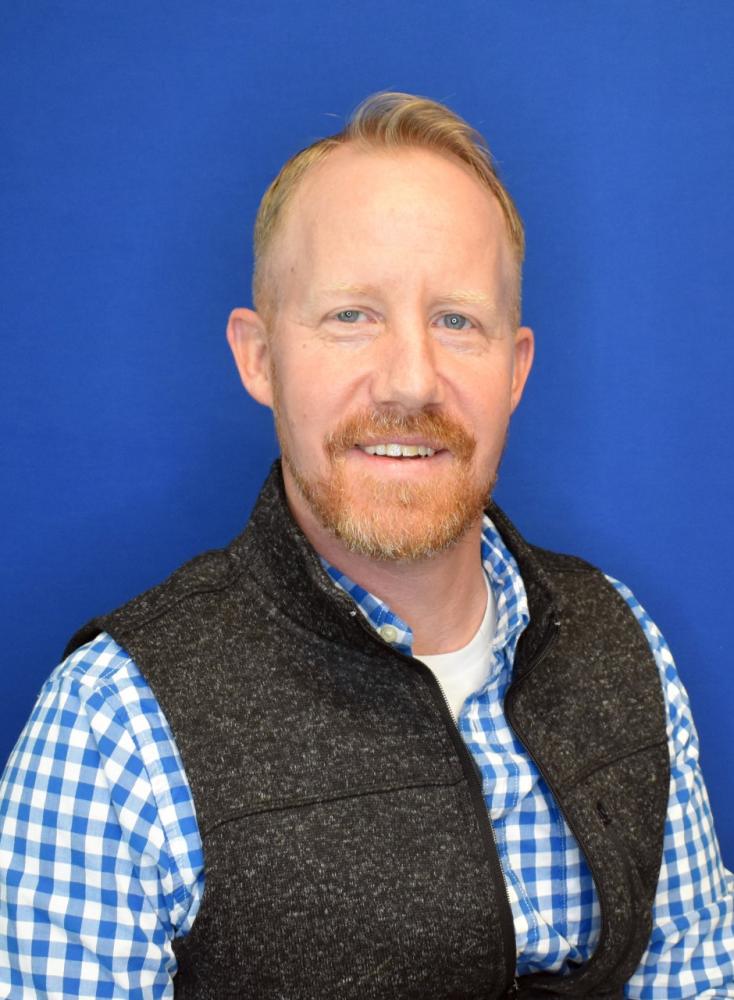 Pete Peterson
Pete Peterson
Director
Epping, Central Distict 2B
Williams County
Elected 2021
Ryan Wilhelmi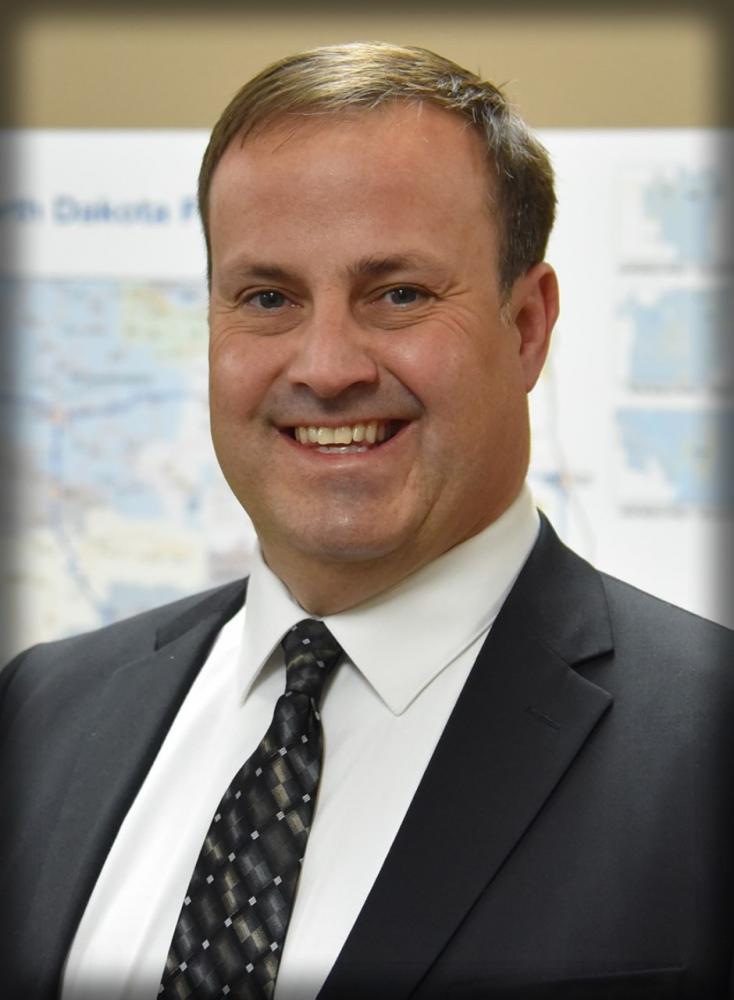 Ryan Wilhelmi
Ryan Wilhelmi
Director
Stanley, Central District 2C
Mountrail County
Elected 2022
A nine-member board of directors governs MWEC. These nine individuals are fellow members of the cooperative and are elected by the membership at the Annual Meeting. The directors serve terms of three years each. Their regular board meeting is on the last Wednesday of each month, where they meet to discuss financial issues, policies and any other issues facing the cooperative.
 
Dale Haugen, General Manager, 800-279-2667
Bob Grant, Chairperson, 701-453-3218
Garrett Lalim, Vice Chairperson, 701-641-3154
Kyle DeTienne, Treasurer, 701-770-5214
Blaine Jorgenson, Secretary, 701-875-4228
Jennifer Wade, Director, 701-694-4285
Charlene Aubol, Director, 701-421-3119
Brion Norby, Director, 701-580-0804
Pete Peterson, Director, 701-664-5608
Ryan Wilhelmi, Director, 701-629-1618
Nomination Petition Affidavit - If you are interested in running for an open board position, petitions are available at any of the MWEC office locations. An electronic copy can be sent upon request by contacting us at 800-279-2667.