Do You Have Electric Heat?
You may qualify for our Electric Heat Rate!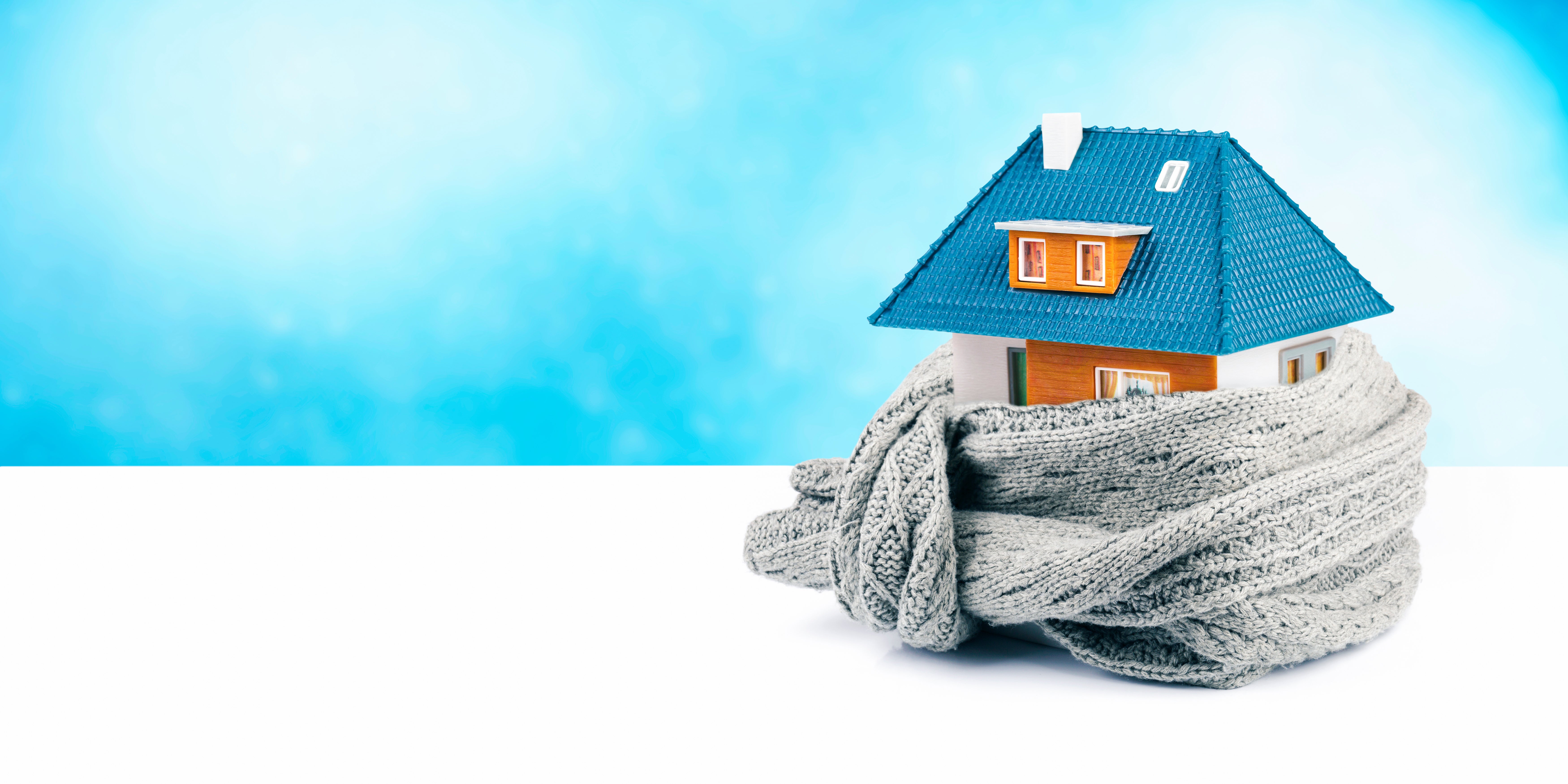 Members who have permanent electric resistance and/or heat pumps installed
with a minimum load of 8KW (8000 watts).

*portable heating such as hot tubs, sauna, etc will not receive the reduced rate*
Mountrail-Williams Electric Cooperative (MWEC) will supply:
- Meter base
- CT (donut)
- Cable
- Diagram

It is the responsibility of the member to obtain an electrician to install the above equipment.

Once an electrician has installed the required equipment notify our office and our staff will come out to evaluate the installation. (Please allow up to 2 weeks for our staff to visit your location for review)

If it is all correct, the meter will be installed and will begin billing at the corresponding reduced rate.
Heating: 3.8¢ per KWH, October through April
Cooling: 4.3¢ per KWH, May - September
(To receive the cooling rate, members MUST have electrical heat)