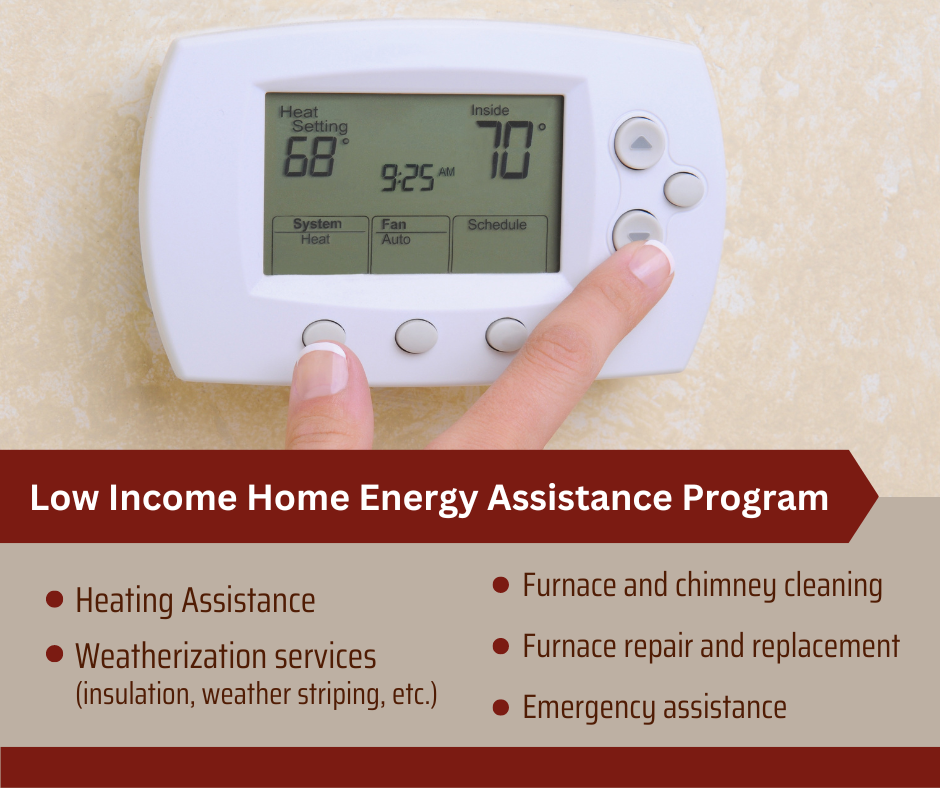 Are you in need of heating assistance?
Low Income Home Energy Assistance Program (LIHEAP) is here to help!
Applications are accepted October 1st – May 31st for each heating season and can be found online at www.applyforhelp.nd.gov or by contacting your local human service zone office.
Need help applying? Contact Community Options at 1-800-823-2417 for assistance.